Meetings and Events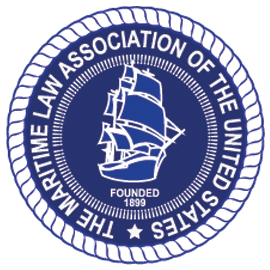 Special Committee
Private Committee
active 5 months, 2 weeks ago
The Committee is responsible for any and all details concerning MLA meetings and events. It is responsible, with the approval of the President and the Board, as appropriate, for site selection, the invitation of VIPs, negotiation of the contracts with venues and any vendors for an event, approving all seating arrangements for all members and their guests, as well as collection of monies. This Committee, and its Subcommittees, are responsible for the annual dinner held in connection with the spring meeting, resort meetings, city meetings, and other events.
Secure Member: CHARLES E. SCHMIDT
Secure Member: DAVID J. FARRELL, JR.
Secure Member: BARBARA L. HOLLAND
Secure Member: WILLIAM ROBERT CONNOR III
[Help: Committee Chair Website Instructions | Document Upload Help for Members ]
This is a private committee. To join you must be a registered site member and request committee membership.