Inland Waters and Towing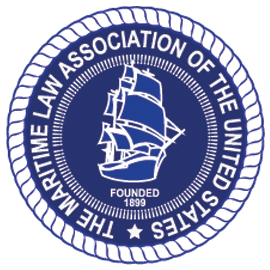 Has attachment

Subject/Title
Author
Uploaded
Last Updated
Tags
Inland Waters – Meeting Agenda Fall 2016 Meeting (New Orleans): SUBCHAPTER M PANEL

Meeting is Oct 27, 2016 at 2-3 pm at Liskow & Lewis.  We have a lively, and, we hope, relevant, SubM Read More

MARISSA M. HENDERSON
October 21, 2016
March 24, 2017
agenda, cle panel, Fall 2016, new orleans, subchapter m, towing committee

There are no docs for this view. Why not upload one?