Inland Waters and Towing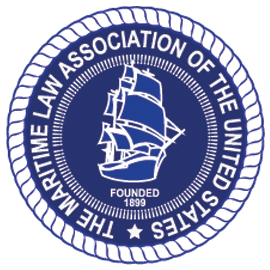 Has attachment

Subject/Title
Author
Uploaded
Last Updated
Tags

Go up one folder

..
May 1, 2019 Towing Committee Agenda

Hello All: Kent, David, and I hope you can join us for the upcoming Towing Committee meeting on Wed, May Read More

MARISSA M. HENDERSON
March 18, 2019
March 18, 2019
2019, agenda, spring meeting agenda, towing committee
May 2 2018 Towing Committee Meeting Agenda

Remember, we are at the India House this year for the first time-to accommodate our growing attendance.  We have one Read More

MARISSA M. HENDERSON
April 19, 2018
April 19, 2018
Spring Meeting; 2018; Towing Committee; agenda

There are no docs for this view. Why not upload one?