Recreational Boating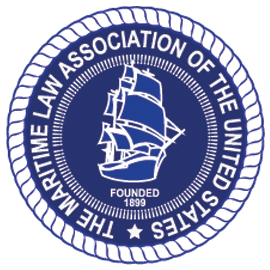 Has attachment

Subject/Title
Author
Uploaded
Last Updated
Tags

Go up one folder

..
Recreational Boating Agenda, CLE Offered, Email for Zoom Details

We are pleased to present the 2020 Spring agenda for the Recreational Boating Committee meeting to be held via Zoom Read More

TODD D. LOCHNER
April 24, 2020
May 12, 2020
agenda, CLE, Friedman, Hails, Kramek, Lochner, McCormack, NY CLE, Richardson, Tabori, Toney, VA CLE
Rec. Boat Meeting Revised Agenda for Additional CLE Credit

Brian Eisenhower, successfully petitioned NY for .5 additional credits of CLE based upon what actually happened at the Spring 2020 Read More

TODD D. LOCHNER
May 12, 2020
May 12, 2020
1.5 hours, additional CLE, agenda, Recreational Boating, Revised Agenda, Spring 2020

There are no docs for this view. Why not upload one?