Recreational Boating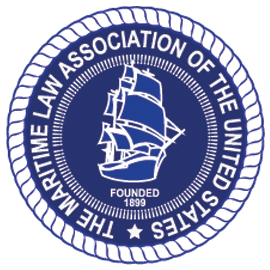 Has attachment

Subject/Title
Author
Uploaded
Last Updated
Tags
2022 Fall Boating Briefs

Attached you will find the 2022 Fall edition of Boating Briefs.  Much thanks to  Barrett Hails, Editor and Contributors to this Issue:  Read More

TODD D. LOCHNER
October 28, 2022
October 28, 2022
Adam Strachn, Barrett Hails, Chase A. Eshelman, Clinton & Muzyka, Francisco A. Pecci, Kenneth Corson, Law Office of Adam Strachn, Law Office of Samuel C. Higginbottom PLLC, Lochner Law Firm, McAngus Goudelock & Courie, P.C., Phelps Dunbar LLP, PLLC, Samuel C. Higginbottom, Shawn M. Bevans, Todd Lochner

There are no docs for this view. Why not upload one?