Recreational Boating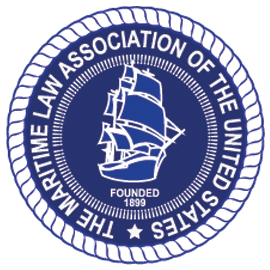 Has attachment

Subject/Title
Author
Uploaded
Last Updated
Tags

Go up one folder

..
Speaker Bios

Attached are the speaker Bios for the Spring 2022 NYC meeting.

TODD D. LOCHNER
May 2, 2022
May 2, 2022
MLA Rec. Boat Comm. Agenda Spring 2022

I look forward to seeing you in person at the NYYC Model Room next Thursday at 14:00 hours (2pm if Read More

TODD D. LOCHNER
April 29, 2022
May 2, 2022
Barrett Hails, BOATING BRIEFS, CAPT, Chat, Dwyer, Financial, Fireside, foreign waters, Gary, Goldman, Jobson, Lochner, LT, Market, Michael, Recreational vessel registrations, Richardson, Robert, Spring 2022, Todd, Toney, Uniform Title Change, USCG, wilburn boat

There are no docs for this view. Why not upload one?