Recreational Boating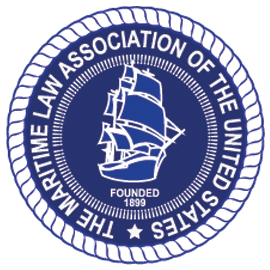 Has attachment

Subject/Title
Author
Uploaded
Last Updated
Tags
Fall Meeting Agenda

Dear Committee Members: As you have already heard, we are holding our Fall Meeting via Zoom.  The Recreational Boating Committee Read More

TODD D. LOCHNER
October 21, 2020
October 21, 2020
Captain Joe Kramek, Chief, CLE, Commander Nicholas Tabori, Fall 2020 agenda, G. Robert Toney, Investigation of Casualties, Jody McCormack, Lochner, LT Charles Richardson, Marine Insurance, Office of Maritime & International Law, Robert (Chip) Birthisel, Sales Market, Todd, Yacht Finance
2020 Spring Rec Boat Speaker Bios

Attached are the consolidated bios for the speakers during the 2020 Rec. Boating meeting.

TODD D. LOCHNER
April 28, 2020
May 13, 2020
CAPTAIN Joseph Kramek, COMMANDER NICHOLAS J. TABORI, E. Barrett Hails, G. Robert Toney, Jody McCormack, LIEUTENANT Charles E. Richardson, Shari L. Friedman

There are no docs for this view. Why not upload one?